Session Videos-India Voice Fest 2022
Catch the sessions of India Voice Fest 2022 and take advantage of amazing learning opportunities around the craft of voice acting, know your favourite stars and what makes them the genuises they are! 
Share the page with friends and do subscribe to our Youtube Channel www.youtube.com/indiavoicefest
Produced & Organized by
Sugar Mediaz
Sugar Mediaz is a leading audio content production company and Voice Industry platform. The company creates voice based content and is also engaged in training voice talent through it's sought after Voice acting workshops! As a Voice Industry platform, Sugar Mediaz has always led the way in organizing events and undertaking initiatives for the Indian Voice Industry.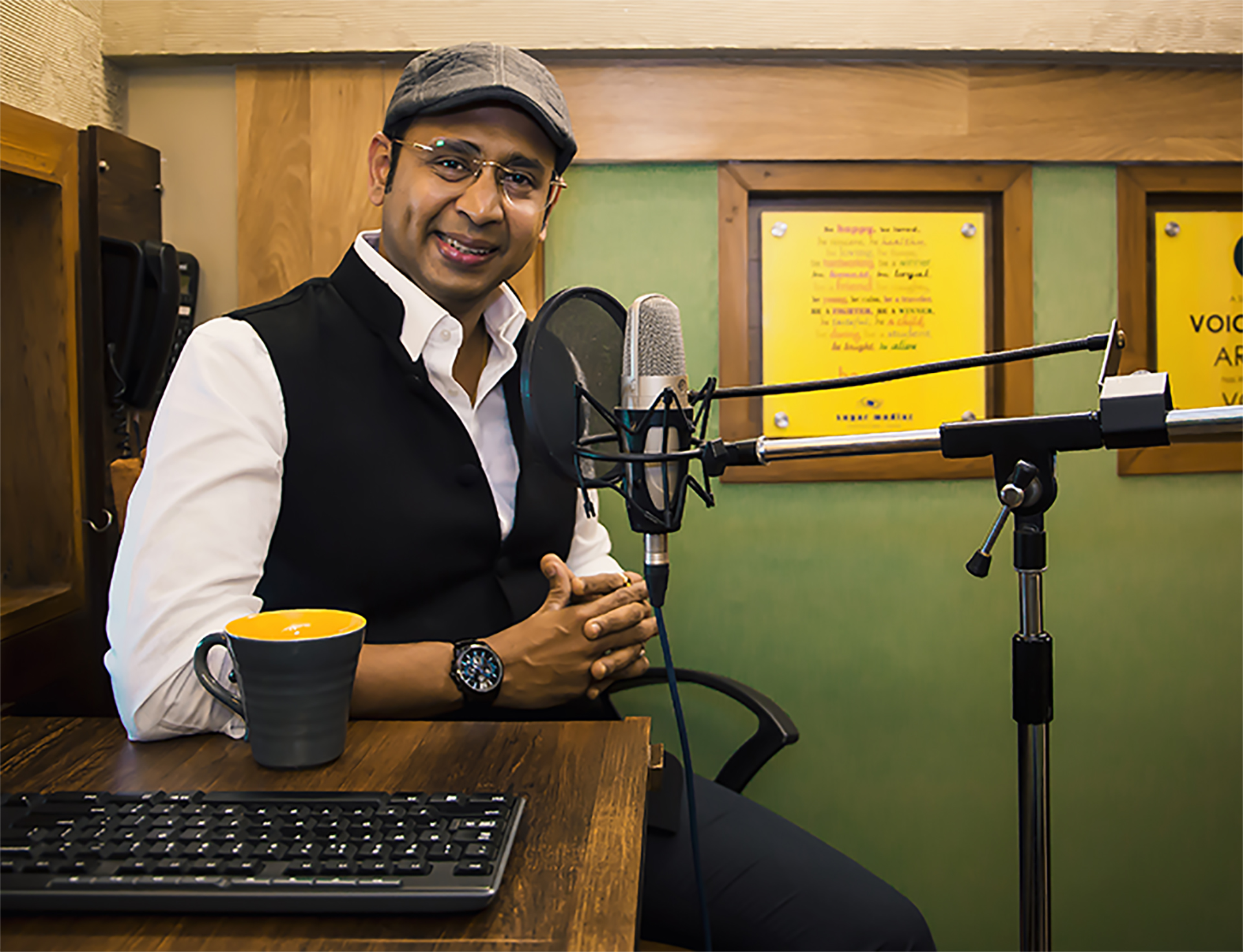 Conceived & Curated By Darrpan Mehta
One of the most heard, versatile and popular commercial Voice Artistes in the country, Darrpan has two decades of rich experience across the Television, Digital and Corporate segments of the Indian Voice Industry. His work has earned him unstinted admiration and impeccable goodwill from the biggest media companies and clients.
India Voice Fest is a dream that he has turned into reality with his hard work and vision. A platform that creates awareness about the craft of voice acting, celebrates excellence, fosters a sense of community and ignites the spark of inclusive growth.
Feel free to contact us on indiavoicefest@gmail.com. We will be happy to help