About India Voice Fest 2019
After the stupendous success of India Voice Fest 2018, Sugar Mediaz is proud to present the second edition of India's first & only Conference and Awards event dedicated to the Indian Voice Industry and the fascinating craft of Voice Acting! India Voice Fest 2019!
The event has been Conceived and Curated by India's leading Voice Artiste and official brand voice of leading television channels, Darrpan Mehta! A one day event with hundreds of Voice Industry professionals under one roof!! A great opportunity to network, engage, discuss and also celebrate the craft of Voice Acting!
Every VOICE will be heard! EVERY VOICE WILL BE A WINNER!
Calling all talented Voice artistes to send in their best work for the India Voice Fest Awards 2019! Celebrating excellence in Voice Acting, India Voice Fest Awards is the ultimate recognition for Voice talent in India!
For the first time in India, Individual voice talent from almost all segments of the Voice Industry will get an opportunity to be recognised for their work! From Dubbing to Advertising to Television Promos to Documentary to Audio Books, we have it all covered!
An esteemed Jury Panel comprising of leading names from the Voice, Radio, Television, Advertising and marketing Industry will assess the entries in the most unbiased manner, selecting the best of the best!
Voice Industry stars at India Voice Fest 2018!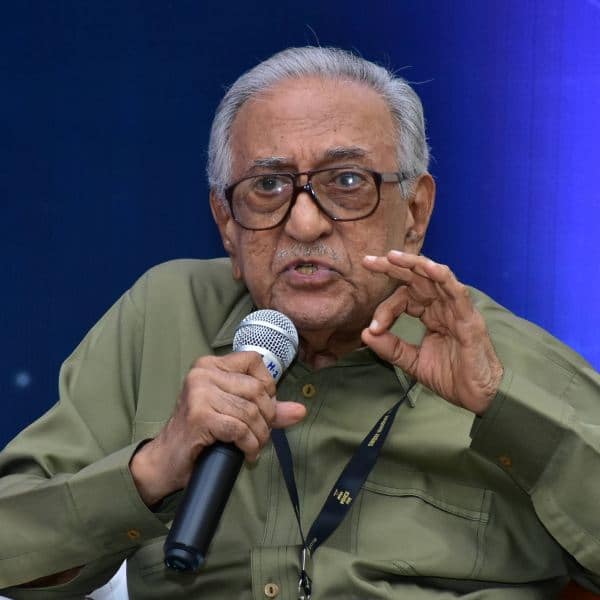 Padmashri Ameen Sayani
Legendary Radio Broadcaster, Voice of Binaca Geetmala
Harish Bhimani
Voice of 'SAMAY' and National Award Winner Voice Artiste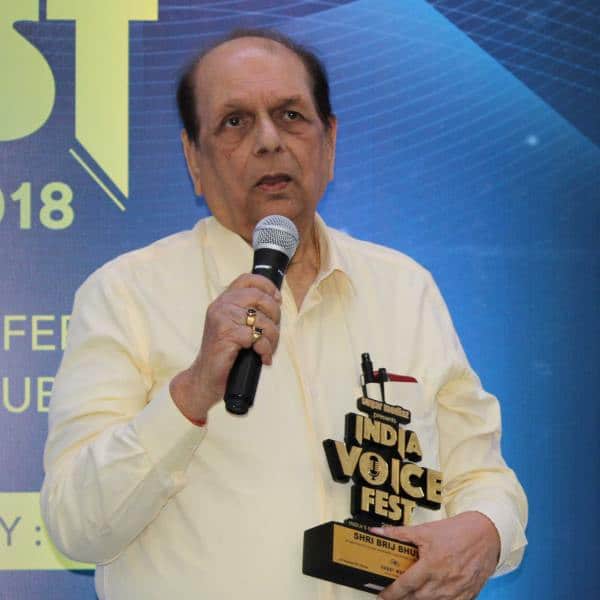 Brij Bhushan
Legendary Advertising Voice of India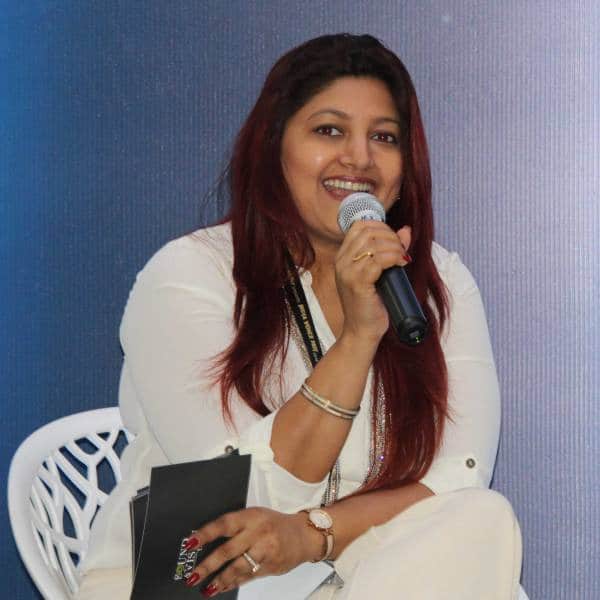 Mona Shetty
Leading Voice Industry Personality and Head - Sound & Vision India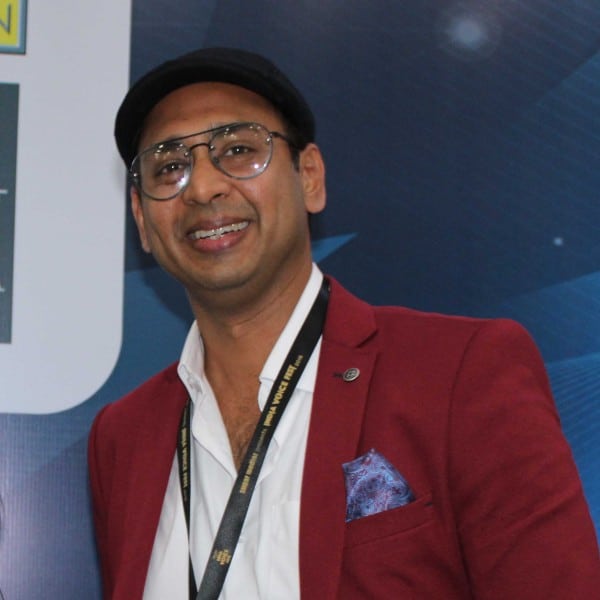 Darrpan Mehta
Brand voice of leading TV Channels/ Director - Sugar Mediaz and Curator - India Voice…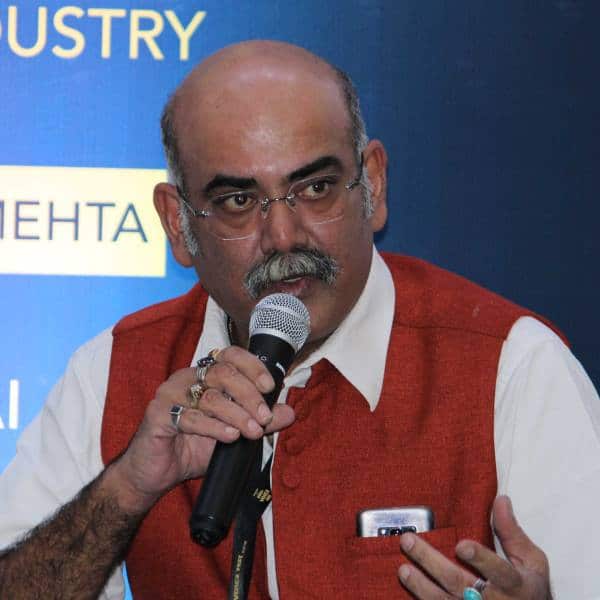 Chetan Sashital
Voice Acting Legend. Voice of Shahrukh Khan, Sachin Tendulkar, Amitabh Bachchan and many more!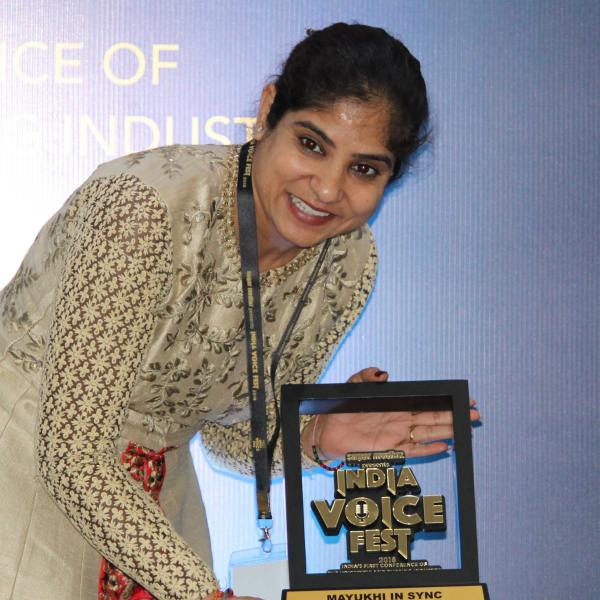 Anju Jamwal
Leading Dubbing Producer/ Voice Director and Head - Mayukhi InSync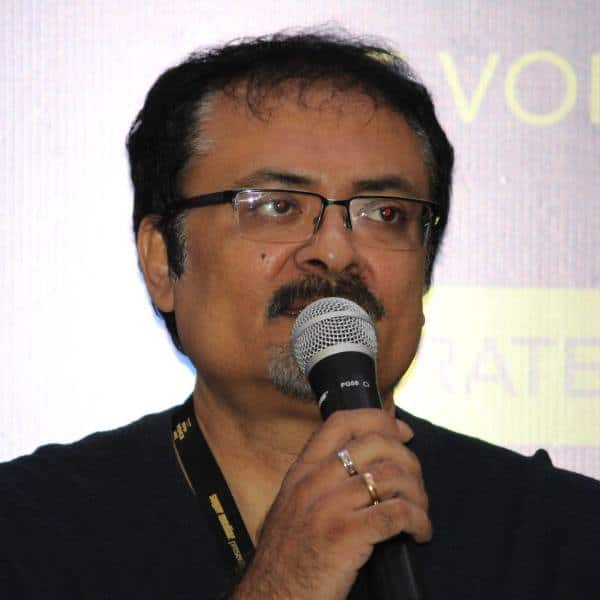 Bishwadeep Chatterjee
National Award Winning Sound Designer of films like Uri and Padman!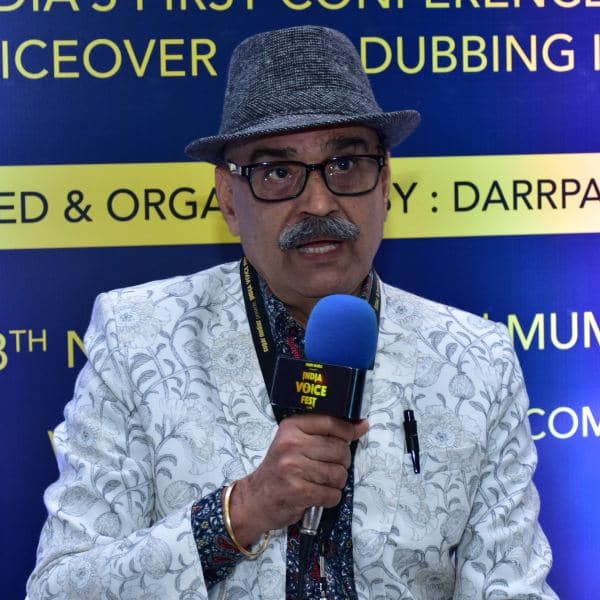 Vishnu Sharma
Legendary Voice artiste and Actor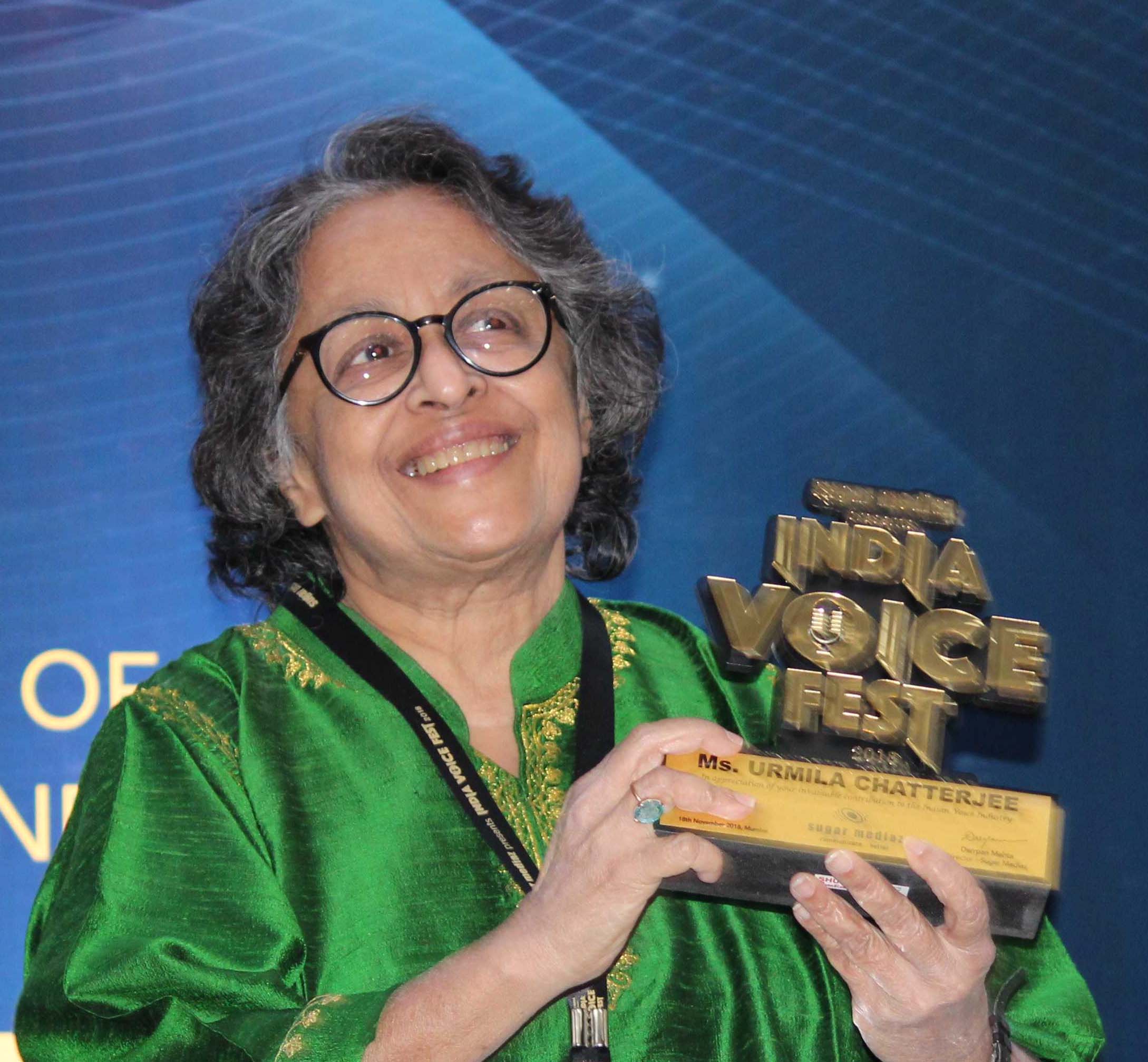 Urmila Chatterjee
Stalwart Voice artiste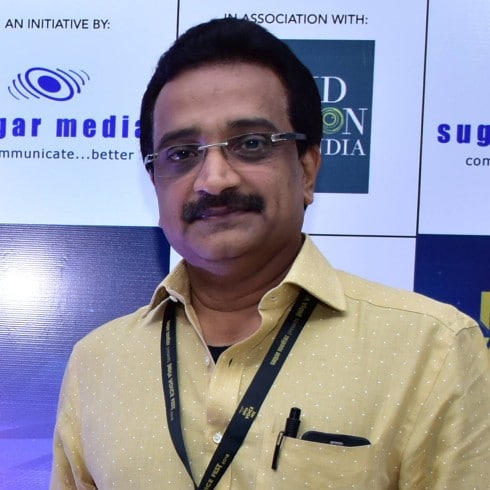 N. Ram
Renowned Voice artiste and Dubbing Producer. Head of Sound n Syllables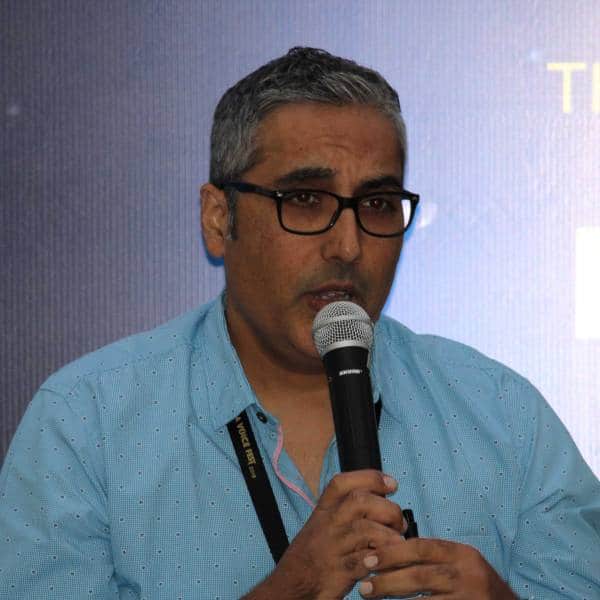 Rahul Mulani
Leading Voice in the Advertising Industry. Also popular as Voice of 'Saif Ali Khan'!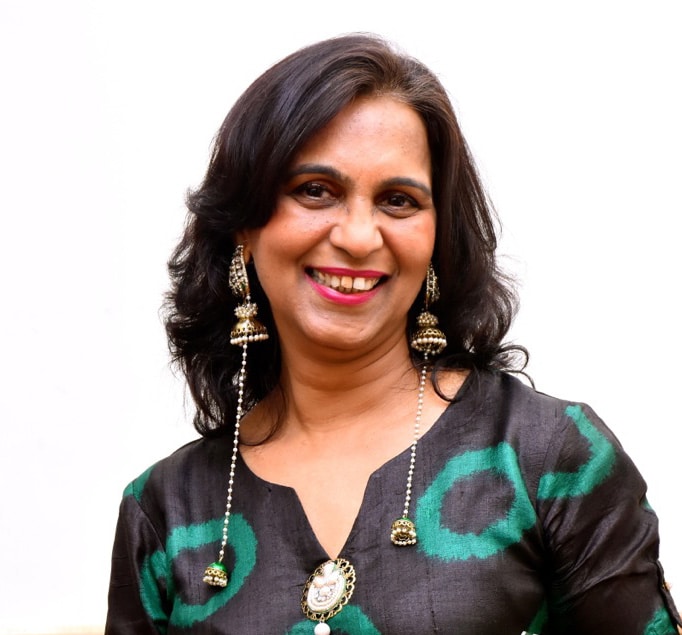 Meena Nahta
Renowned Voice Artiste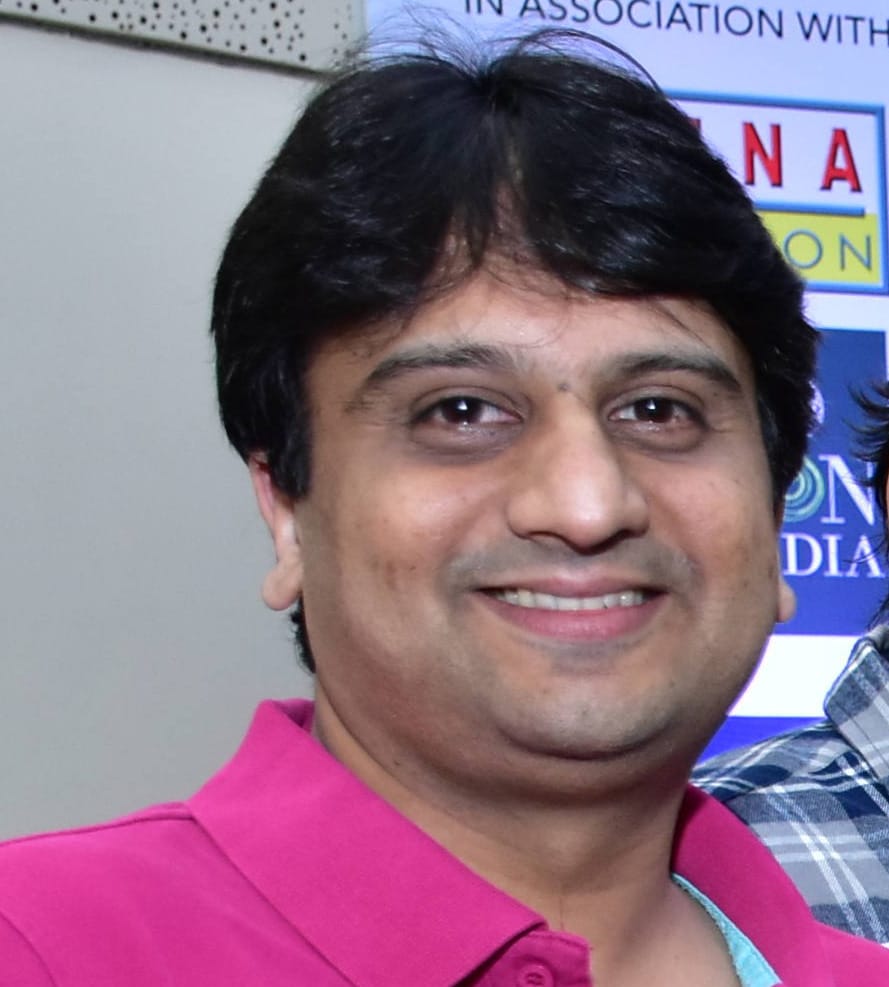 Ankur Jhaveri
Leading Voice Artiste & official voice of Virat Kohli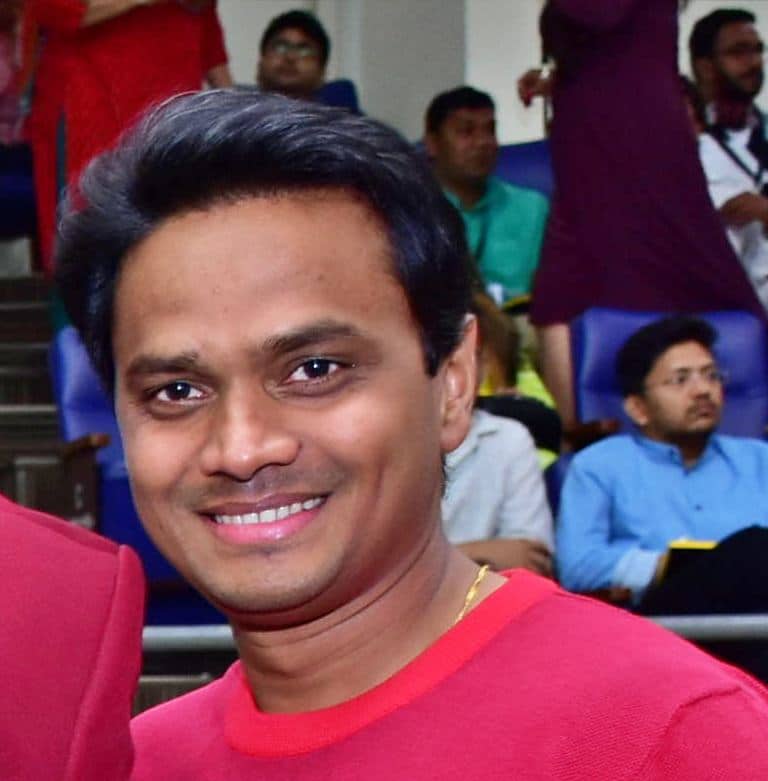 Viraj Adhav
Voice of 'DHONI', 'Black Panther', 'Tom Cruise' and Leading Advertising Voice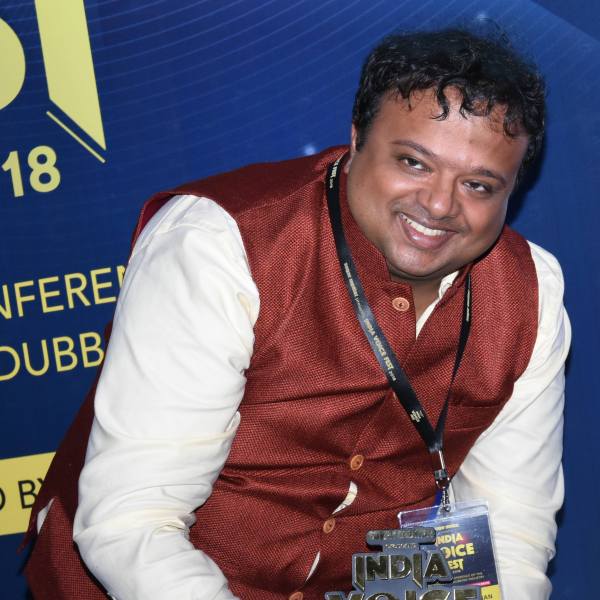 Hrishikesh Kannan
'Hrishikay' Renowned Radio Personality and Voice Artiste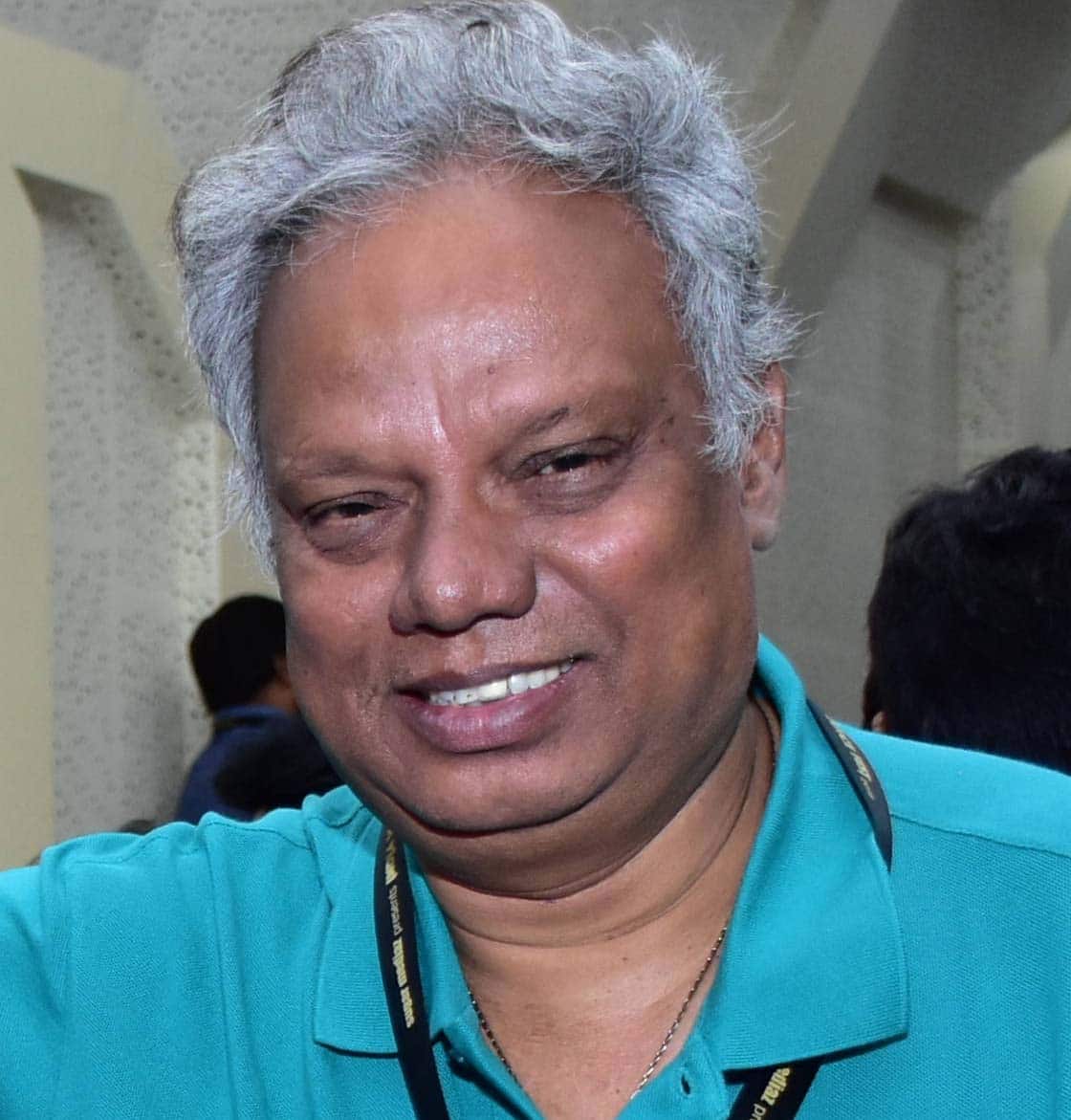 A.V. Anantharam
Stalwart Voice Artiste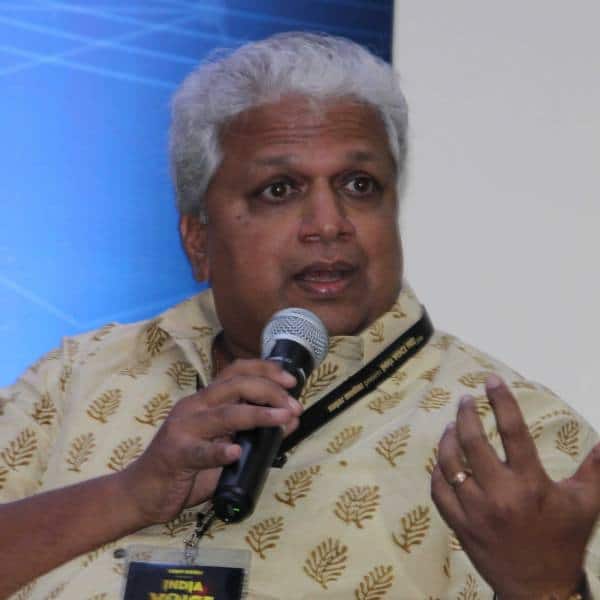 Francois Castellino
National Award Winning Voice Artiste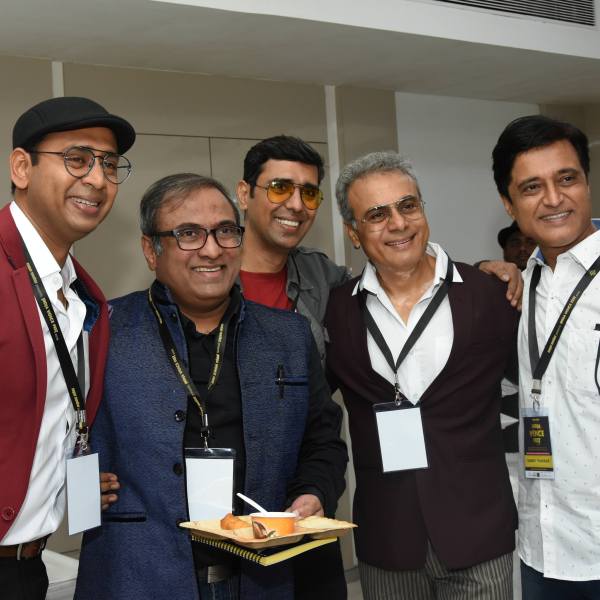 Vinod Kulkarni, Ganesh Divekar, Pawan Kalra and Samay Thakkar
Leading Voice Artistes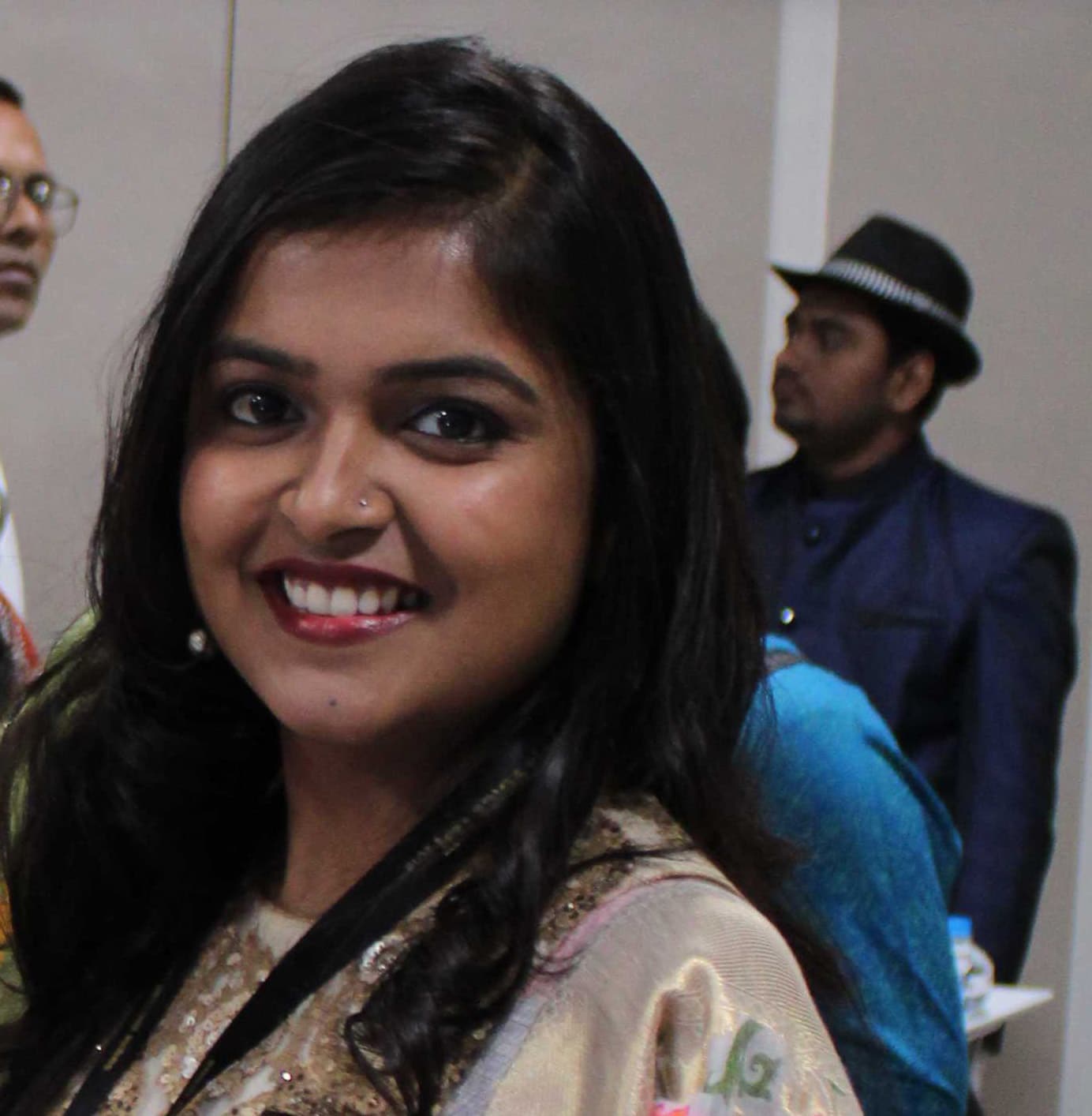 Sonal Kaushal
Voice of Chhota Bheem & Doremon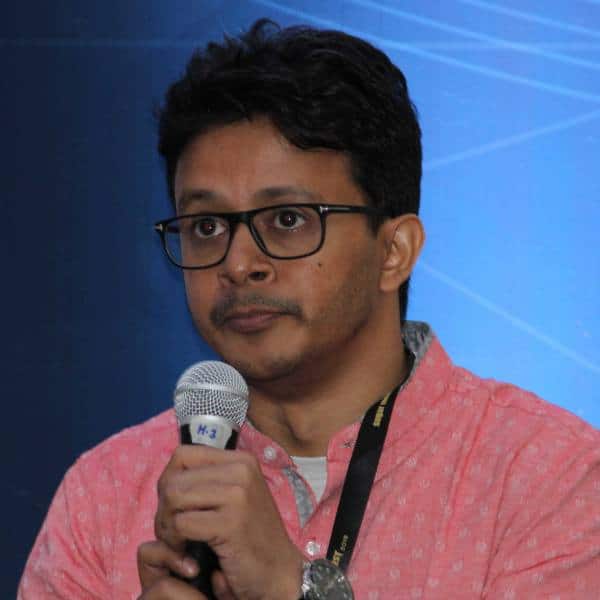 Sanket Mhatre
Leading Voice Artiste! Hindi Voice of Ryan Reynolds, Ben10, Jamie Oliver, Bear Grylls n more!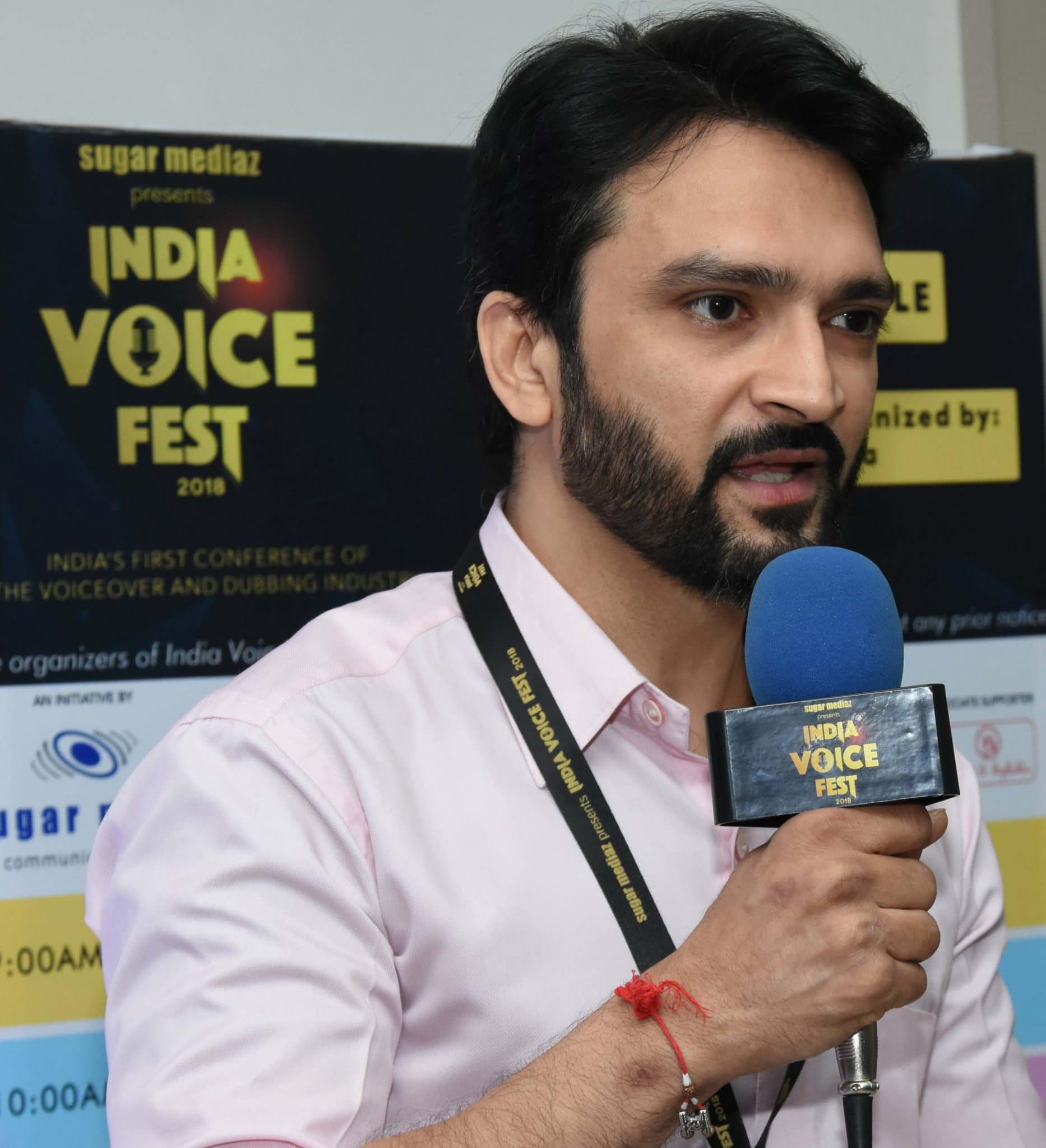 Rajesh Kava
Hindi Voice of Harry Potter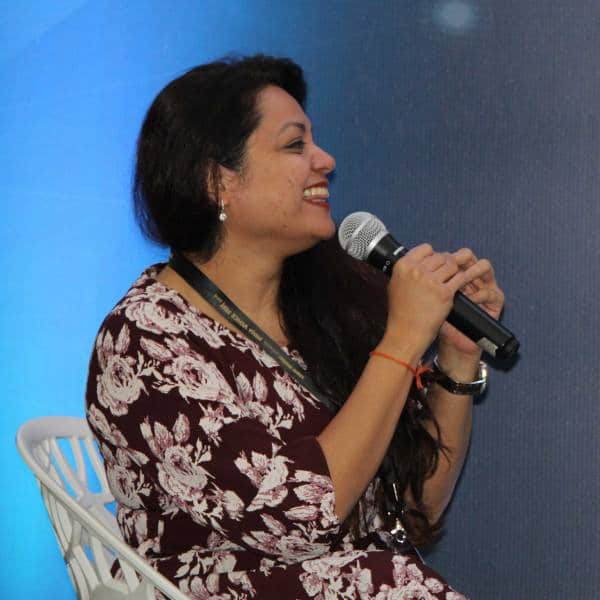 Prachi Mayekar
Renowned Voice Artiste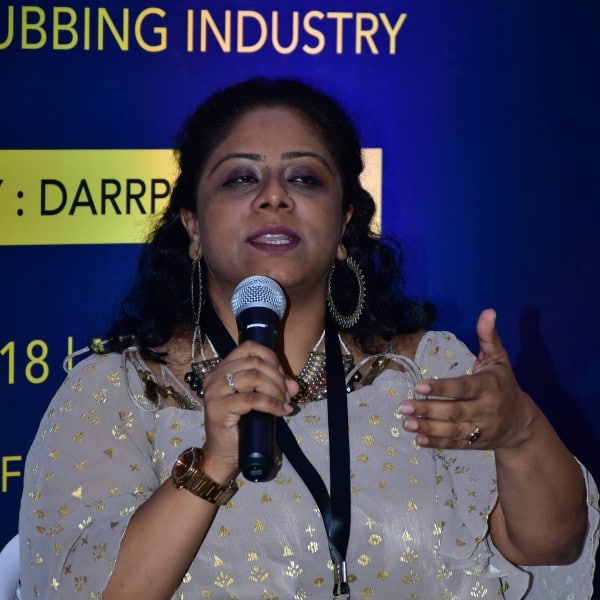 Toshi Sinha
Renowned Award winning Voice Artiste. Hindi Voice of Robin Wright in House of Cards, Natalie…
Highlights of India Voice Fest 2019
.
.
.
.
.
.
Conference Schedule of India Voice Fest 2019
Memories of India Voice Fest 2018